I hate you blogger
friends don't let friends drive drunk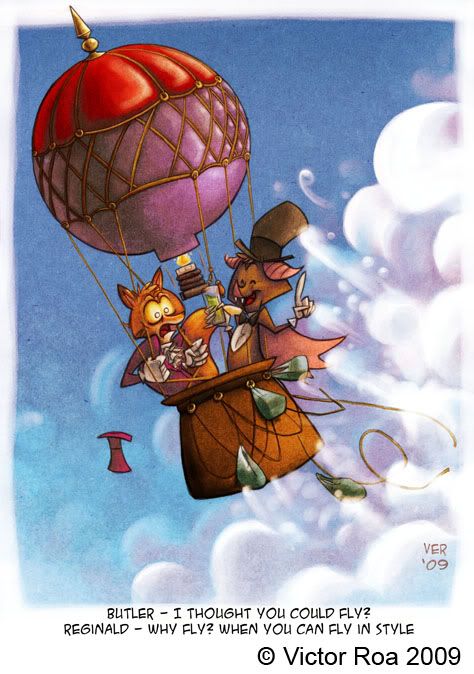 yeah, this is a sketch I've been working on since last year, Sept 14.
It's been crude work for a while, but I'm happy with the results, it's one of those pieces where it grows on me the more I spent time apart from it.
check out the work process
working off the original idea, but then jumping into an idea of playing with the angle.
original sketch, was going to add lines in there later
testing out on expanding the border, and figuring out a temporary clouds
simple color cut outs
added the usual texture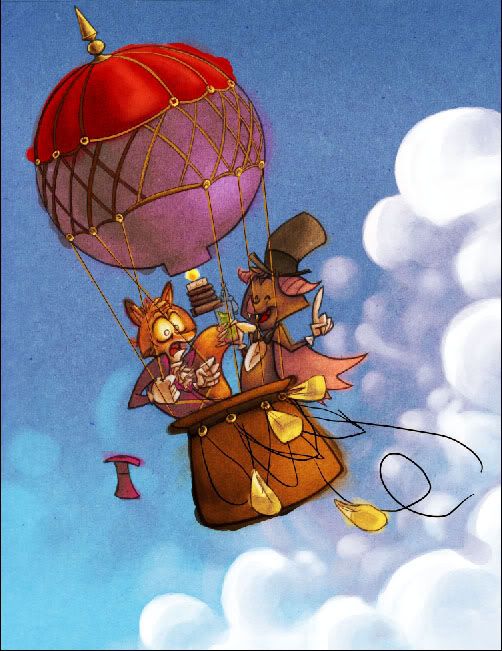 as you can see I was going for different color tones inside the clouds and then adding the wind, which I later just polished.